Y O U • A R E • I N V I T E D

Our 2019 Maryland STEM Festival Events
Your George Washington Carver STEAM InVenTures, with the 2019 Maryland STEM Festival, begin here. Registration will officially begin at 10:00 AM Saturday, September 21, 2019.
You will have opportunities to participate in several InVenTures, including:
GWC Celestial Travels: Where Will the Sunset During the MD STEM Festival?
GWC Celestial InVenTures: Moon Hunting Across MD
GWC Investigating Life In Various Environments (iLIVE)
The GWC Virtual STEAM Illustrators Challenge
Others

ALL GWC InVenTures ARE FREE!!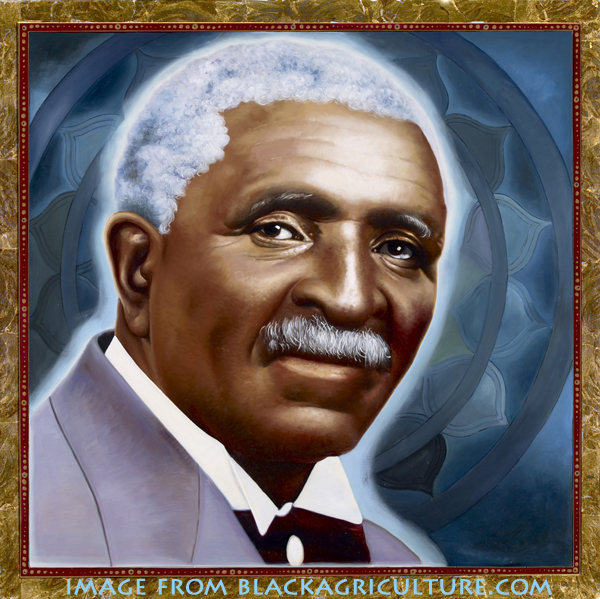 Join Our George Washinton Carver
Family & Community STEAM Club
2019 MD STEM Festival InVenTures
TRACKING THE SUN'S

JOURNEY TO CAPRICORN


<- Points On Your Horizon ->


Where Will the Sun

Set Today?
GWC D I S C O STEAM InVenTures


Discover, Investigate, Simulate and Create Opportunities for Tracking Sunsets

Participants throughout Maryland will observe and document, using digital photography (phone or stand-alone cameras), along with online data to track sunset points along an horizon and answer such questions as:

What patterns are there in Maryland sunsets as the sun journeys to the Tropic of Capricorn?
In what ways do various phenomena in the local environment change during the journey?
In what ways are the appearances of sunsets alike and different?
How does tracking sunsets integrate STEAM (science, technology, engineering, art and math) practices?

This InVenTure begins during the MD STEM Festival and continues to the Winter Solstice; sunset Friday, December 21, 2018.

Registration Required.

You may participate as a family or a community group (teachers and students, etc).

Each child or student must be accompanied by an adult partner.


Participants will share and discuss their photos and data through a variety of online media.

More details will be available on this website beginning October 19, 2018.
Friday


10/26/18

5:30 - 7:00 PM


Journey to Capricorn:

Tracking Sunsets

Across Non-Traditional Horizons

• InVenTures Overview
• How to Get Started


Lyndwood Executive Center Parking Lot

6085 Marshalee Drive

Elkridge, MD 21075


Saturday


10/27/18

5:30 - 7:00 PM


Journey to Capricorn:

Sunsets Over Blackwater


• InVenTures Overview
• How to Get Started


Blackwater National Wildlife Refuge
4022 Golden Hill Road • Church Creek, MD

@ the first Parking Pull-Over about one mile south of the Harriet Tubman Underground Railroad Visitor Center

Daily:


From 10/26/18

To 11/12/18


Journey to Capricorn:

Tracking Sunrises

And Sunsets

• InVenTures Overview
• Selecting Your Horizon


Your Designated Horizon(s) @ Your Location
NOTE: Dates are tentative pending sky and weather conditions.
AC Learning Design Studios, LLC * Ellicott City * MD * 21043 * US
Phone: 410.379.0625 (Office) * 410.245.7710 (Cell)